Concierge Part Delivery Around Victorville, CA
Victorville Hyundai is currently offering online ordering and delivery of Hyundai parts. Our entire inventory of parts is available to you! Want to take this time at home to replace spark plugs, air filters, or wiper blades? The Victorville Hyundai Parts Center is the place to turn. Don't let COVID-19 get in the way of those minor repairs your vehicle needs.
Contact one of our parts reps or give us a call for more details and availability.
Step 1
Shop Hyundai Parts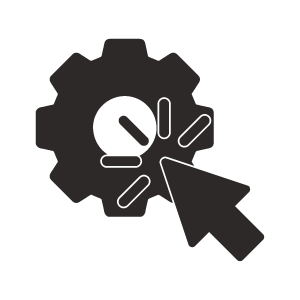 Our complete shop is at your fingertips; brake pads, headlights, batteries, and much more!
Step 2
Place Your Order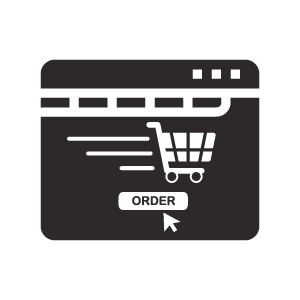 Checkout with all of the auto parts you
need or want.
Step 3
Delivered to Your Door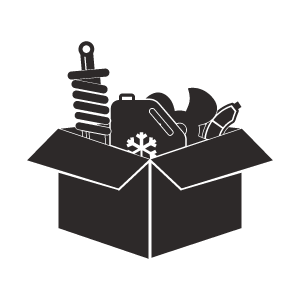 One of our dealer representatives will get your parts to you as soon as possible.
Ordering parts has never been more accessible! And if you get stuck along the way or have any questions at all, we are just one phone call away. Our parts reps are well-versed with every Hyundai model, as well as many others. They will be able to help you, no matter how big or small your query.